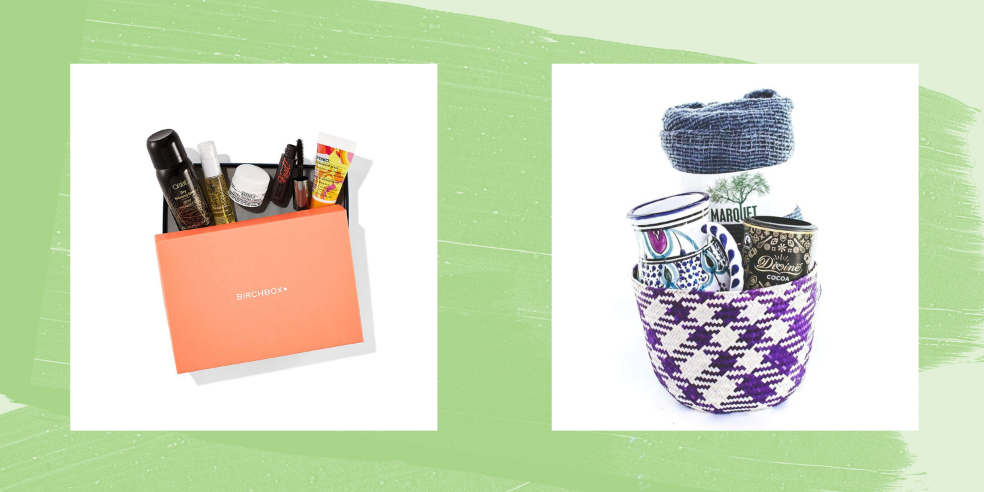 Mother's Day 2021 is almost here, and we don't know about you, but we have to find the right gift for her at present. How do you find the perfect gift, a little something that says "I love you, mom," without draining our entire bank account?
Here we have what you need with inexpensive and very special solutions: a Mother's Day gift basket! From edible finds to cozy care packages, we've scoured the web for the best Mother's Day basket ideas and beautifully wrapped Mother's Day gifts to share with the lady who gave you life this year. Looking for new mom gifts for someone who just had a baby? We've got you covered with fun and unique boxes and packaging offering organic, non-toxic products for moms with young children and new babies, and many of these come assembled so you won't have to no extra work. Rather looking for gifts for grandma or something simple that can serve as gifts for a mother-in-law? We've got you covered too: A floral subscription box isn't just a universally loved option, it's also a gift that keeps coming month after month.
PS Since time is running out, be sure to also check out our last minute Mother's Day gift ideas! And don't miss out on these fun (and free!) Mother's Day door hangers and Best Mom Ever Certificates.